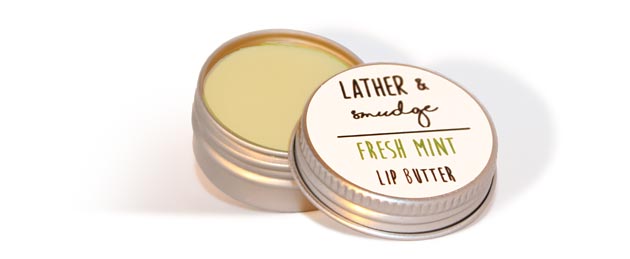 Fresh Mint Lip Butter
£4
Freshen up with our Fresh Mint Lip Butter. Let the naturally nourishing oils and waxes sooth your lips while you enjoy the minty tingle.
Please keep our lip butters dry. Our lip butters are entirely natural and preservative free so keeping them dry keeps them fresh!
Standard delivery £2.95
Free UK delivery on orders over £20
Lather and Smudge, only the best for your skin.