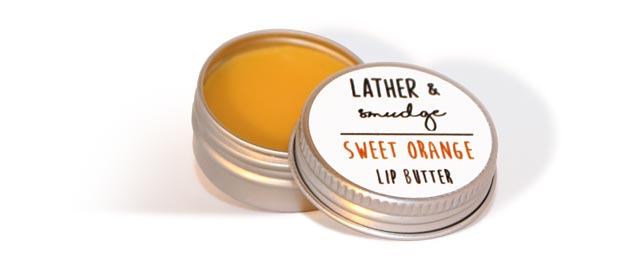 Sweet Orange Lip Butter
£4
Simple and sweet, we've done everything to capture the essence of orange in this lip butter. Sweet orange is one of our favourite scents, traditional and always comforting. To add a pop of colour we stew annatto seeds in olive oil for hours. Working with nature takes a little time, but its always worth the effort.
Please keep our lip butters dry. Our lip butters are entirely natural and preservative free so keeping them dry keeps them fresh!
Standard delivery £2.95
Free UK delivery on orders over £20
Lather and Smudge, only the best for your skin.